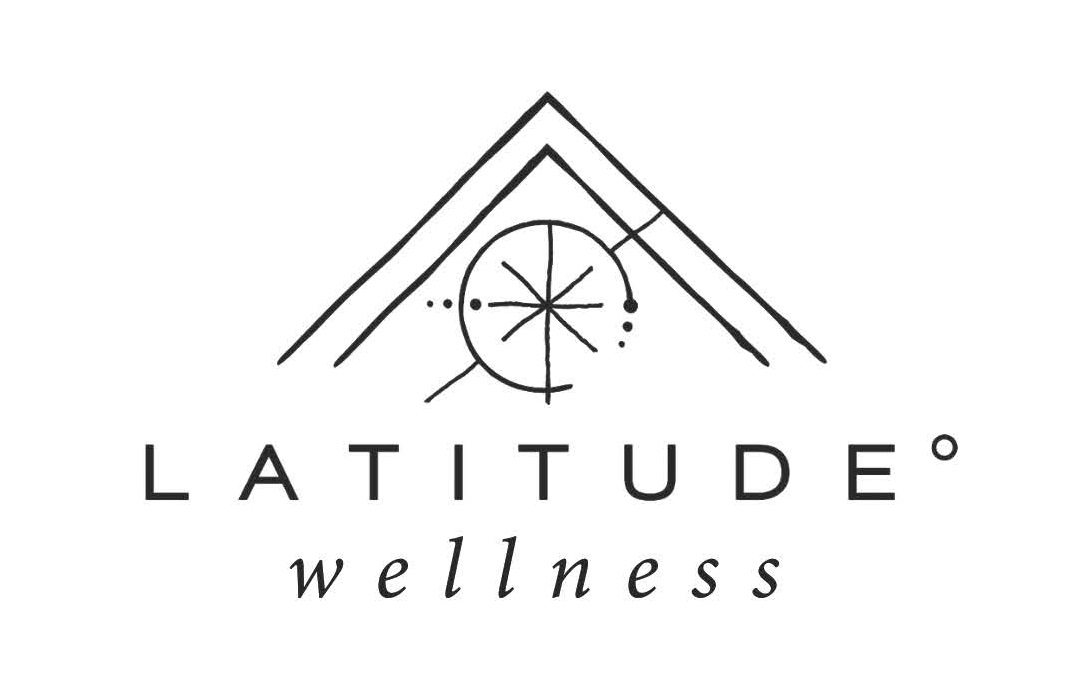 We are excited to introduce Latitude Wellness! Latitude Wellness was co-founded by Dr. Sereena Uppal, Chiropractor and Lauren Legere, Registered Clinical Counsellor and founder of Latitude Counselling. Latitude Wellness is an extension of Latitude Counselling which has been operating since 2020 and is a multidisciplinary wellness clinic in downtown Vancouver. The clinic will support folks of all genders, ethnicities and socio-economic status with a special focus on women's health. We are looking to add to our amazing team by creating space for a Registered Acupuncturist!

Our health and wellness approach is about enhancing the therapeutic experience which first starts by supporting our practitioner team. We offer opportunities to grow and create a role that aligns with your goals and values, a rockstar administrative team who deals with all billing, client care and bookings, a flexible and collaborative environment with opportunities to connect with your peers and colleagues, as well as professional development opportunities.

The ideal candidate will have been in practice for a minimum of two years, exhibit high ethical standards and have excellent communication skills.
Qualifications
● A degree/diploma in Acupuncture
● Hold current registration with CMTBC
● Be a member in good standing
● Has been a practicing for a minimum of two years
● Active professional liability insurance
● Experience using Jane app an asset
● Commitment to professional development
● Special interest in women's health an asset
If you are interested in learning more about us and our team, check out our website at www.latitudecounselling.com

If you are feeling drawn to joining us and our ever growing team, we invite you to apply!
Please send your resume, cover letter and references to hello@latitudewellness.co

Please include:
● Current specialities (if any)
● Populations you support
● Availability and number of hours you are looking to work
We can't wait to meet you!